In the lead up to the Australian Hydrogen Forum, we interviewed one of our keynote speakers, Aurecon's Future Energy Capability Leader, Ben McGarry. Aurecon have been involved in a number of leading hydrogen projects across the spectrum of the supply chain, putting Ben in a unique position to discuss the challenges and opportunities the technology presents.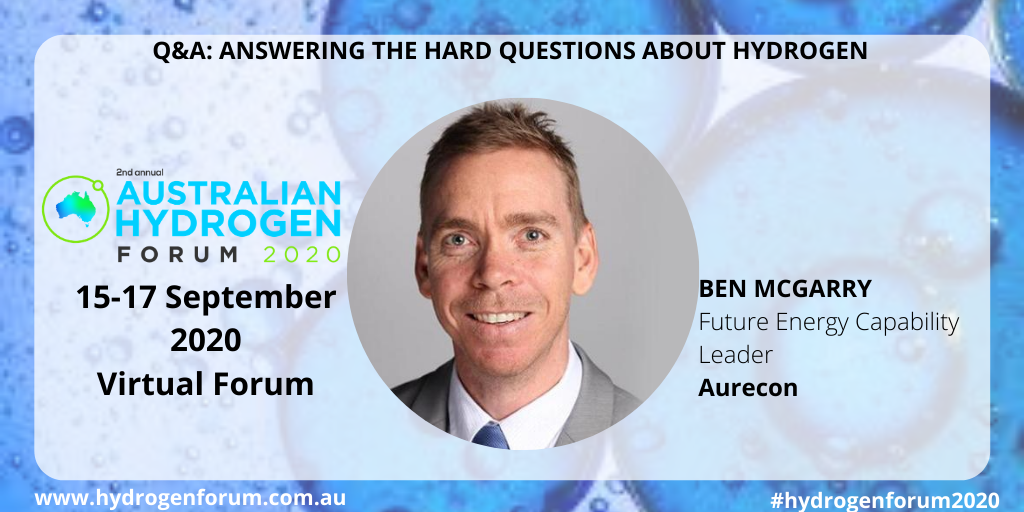 Please fill in the form below to view the article.
If you have any questions please contact us on info@questevents.com.au or +61 (0)2 9977 0565.